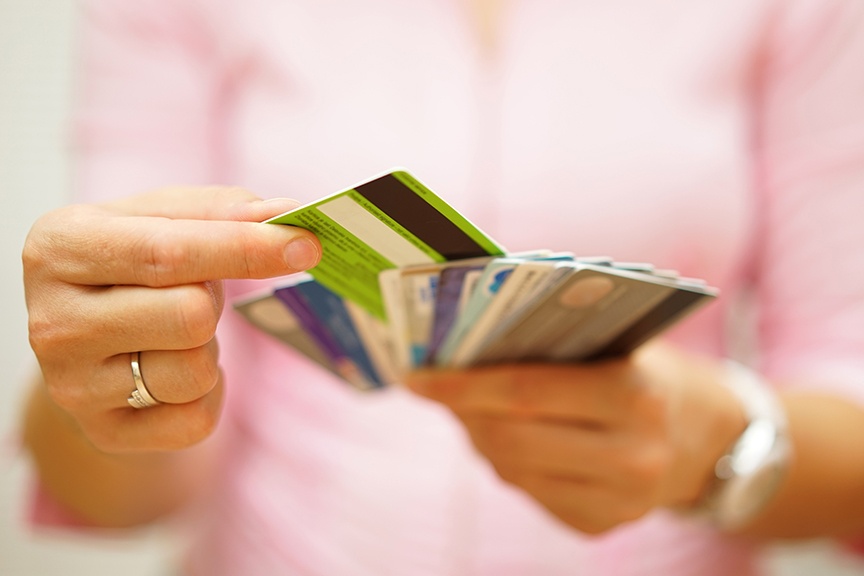 December 27, 2017
The Rise of the Canadian Prepaid Market
Prepaid Cards, alternative payments
Canadians are increasingly adopting prepaid cards as a tool to help them manage their finances. The Canadian Prepaid Providers Organization (CPPO) recently released its second annual benchmark study, entitled Canadian Open-Loop Prepaid Market: 2016, that shows 17 percent growth of the open-loop prepaid card market in Canada between 2015 and 2016.
The ...
December 12, 2017
It's Only A Gift Card Away. Two Weeks Until Christmas!
Gift Cards
Yes, you heard correctly! It's officially two weeks until Christmas. What does this mean aside from the obvious of drinking hot cocoa with marshmallows and wearing onesies by the fireplace? It means that it's time to think about the gifts you will be purchasing for your friends and family. Now, if you're anything like me, you know that last minute shopping can be a tedious and often overwhelming task. You're racing in and out of crowded stores ...