January 29, 2018
5 Quick Tips To Help You Steer Clear Of Prepaid Fraud
Today, the Canadian payments landscape consists of traditional payment methods that consumers have grown to trust: cash, debit, credit, check, prepaid products, and gift cards. What will tomorrow hold?
The Accenture 2016 North American Consumer Digital Payments ...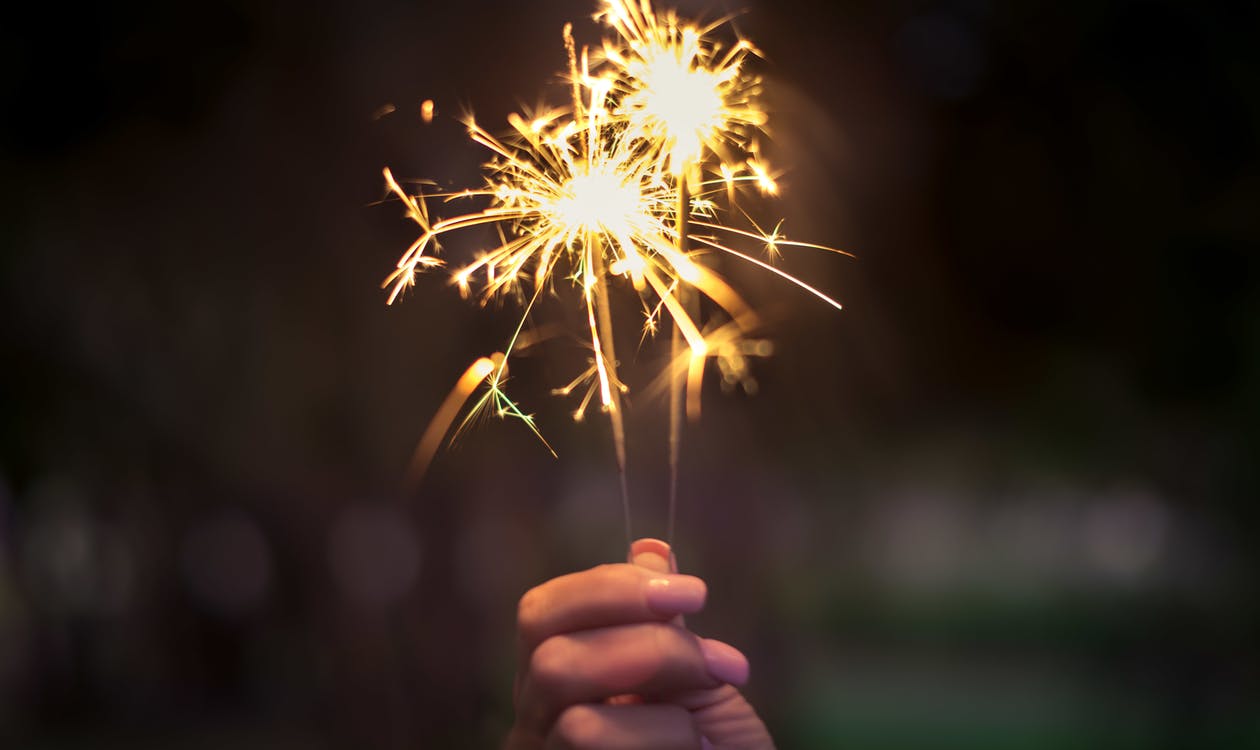 January 2, 2018
How To Stay True To Your New Year's Resolutions
Travel, New Years
For most of us, the New Year is a time to push the reset button. New beginnings are found, bigger goals are set, and self-reflection often takes place. Do I want to get in shape or learn a new language? Maybe I want to work towards a promotion in my career. Sound familiar? - These are all questions we ask ourselves as we begin to develop a plan for the New Year ahead. 2018 is officially here and for some, it can be difficult to stay true to our New Year's ...