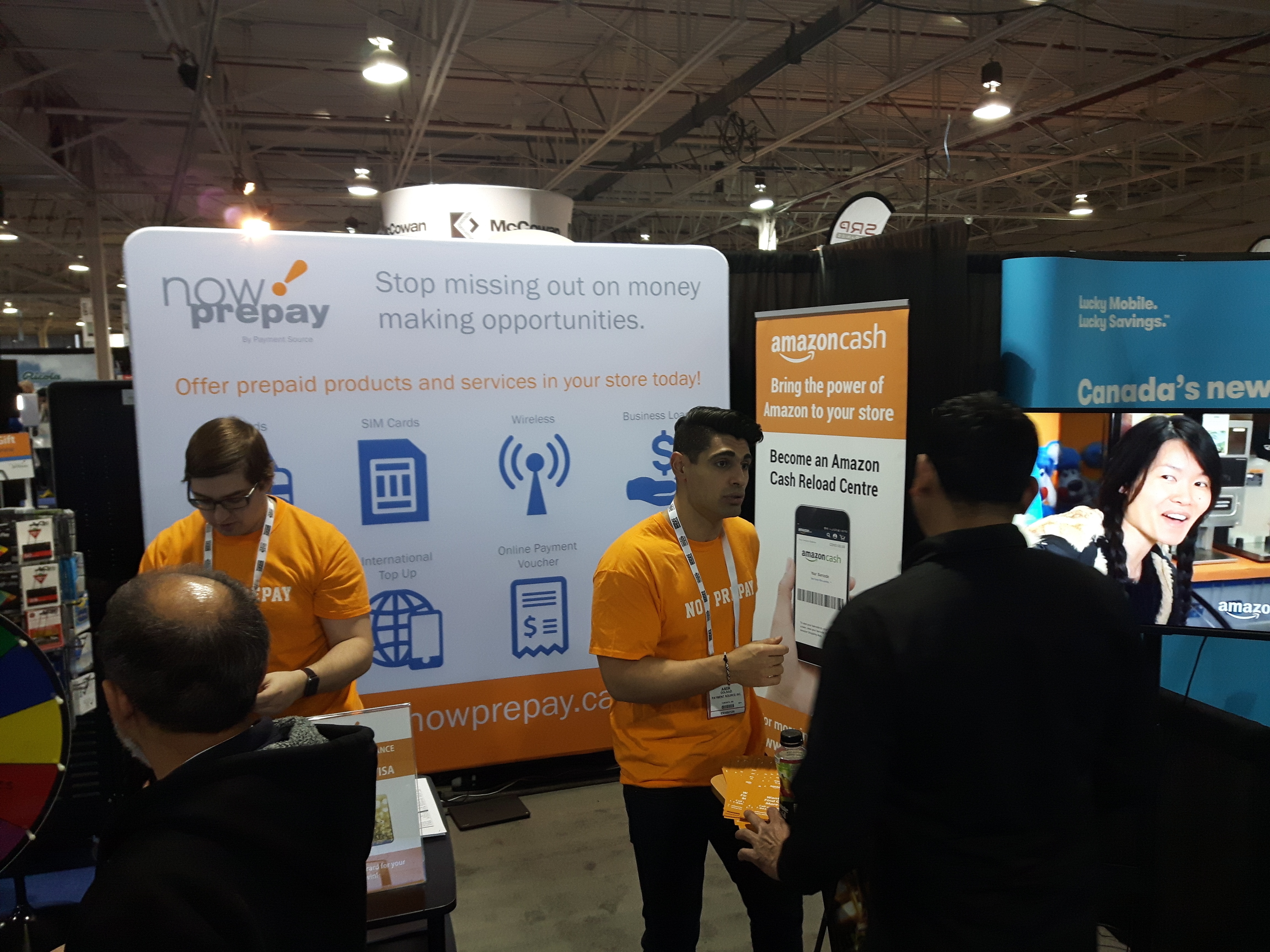 March 15, 2018
CARWACS Toronto: The Importance Of Customer Experience
PSI News & Announcements
Toronto's Convenience U CARWACS Show has come to an end, but what a great two days it was. We were excited to sponsor this event and to be able to showcase some of the new and up and coming products and services for our Now Prepay program. My day started with breakfast in the Courtyard, where I met Susan who turned out to be one of Now Prepay's retailers. She just happened to have signed up for a Now Prepay prepaid program after meeting us at the Calgary ...
March 13, 2018
Canada's Best Managed: Things We Learned Along The Way
PSI News & Announcements
I'm immensely proud of this achievement and of the team at Payment Source who've made it happen.
Canada's Best Managed Companies is Canada's leading business awards program, recognizing excellence in private Canadian-owned companies. Each year, hundreds of entrepreneurial companies undergo a rigorous application process, but only the best are awarded with this prestigious ...