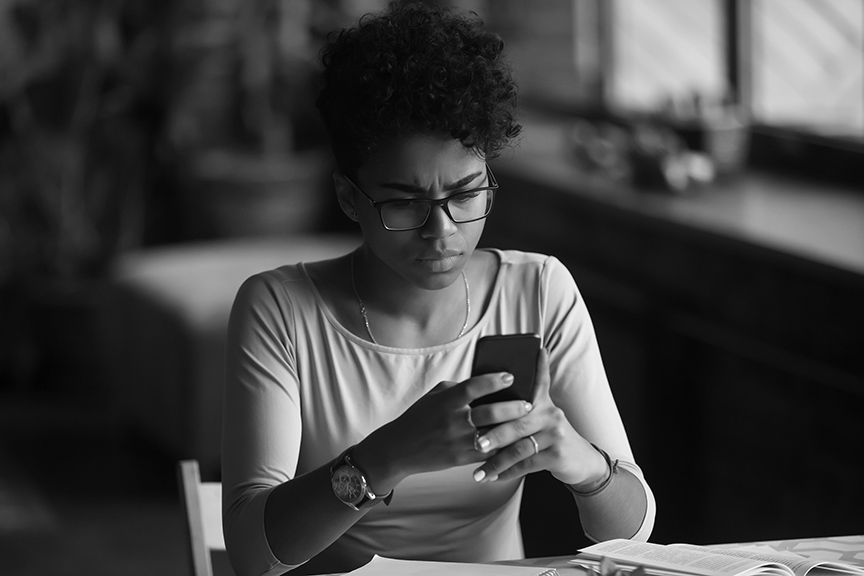 March 19, 2020
3 Scams To Warn Your Customers About And How You Can Protect Them
fraud
As a store owner or manager your customers' safety matters to your revenue, after all without them your business can't succeed. In our previous blog, we highlighted Common Fraud that C-Store Owners Need To Know and how you can protect yourself. In this blog, we will focus on how fraudsters are targeting your consumers, and what you can do to help ...
March 10, 2020
Common Fraud that C-Store Owners Need To Know: Fraud Prevention Starts With You
c-stores, fraud
March may be Fraud Prevention Month, but this is a topic that should be in the back of your head no matter the time of year. Did you know one out of every five small businesses has been a victim of fraud?* As a C-Store owner or manager you've put in a lot of hard work and dedication to grow your business, so you need to make sure you are doing everything you can to keep it protected from fraud and revenue loss. Luckily there are many steps you can take to stop these fraudsters from making ...