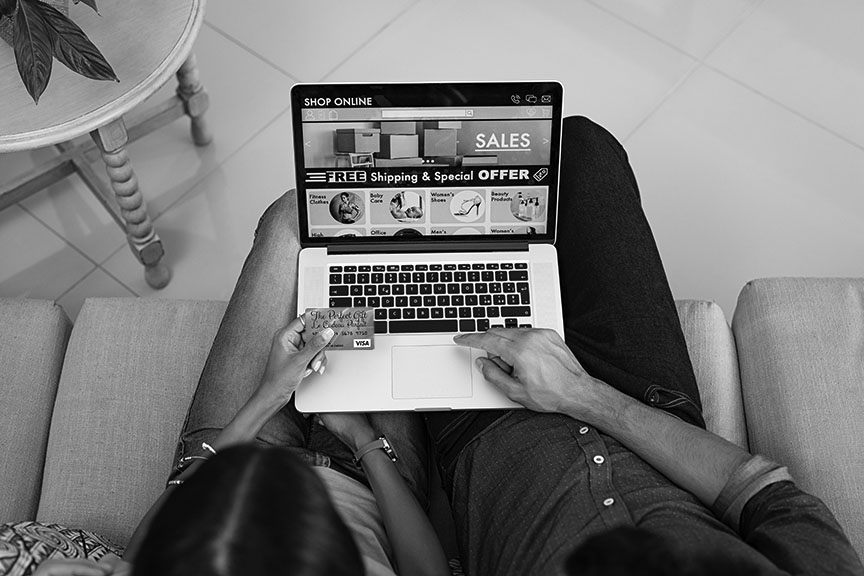 November 24, 2020
Black Friday Will Be A Bit Different This Year
Black Friday is known for being the largest shopping day of the year in Canada.1 In previous years many retail stores would have customers lining up outside for hours before crowding into stores to get the best deals. However, this year Black Friday will look different due to the ongoing pandemic. Many Canadians will choose to shop online to avoid large crowds which can expose them to the virus. Stores will also have to take careful measures to ensure the safety of their ...
Read more about Black Friday Will Be A Bit Different This Year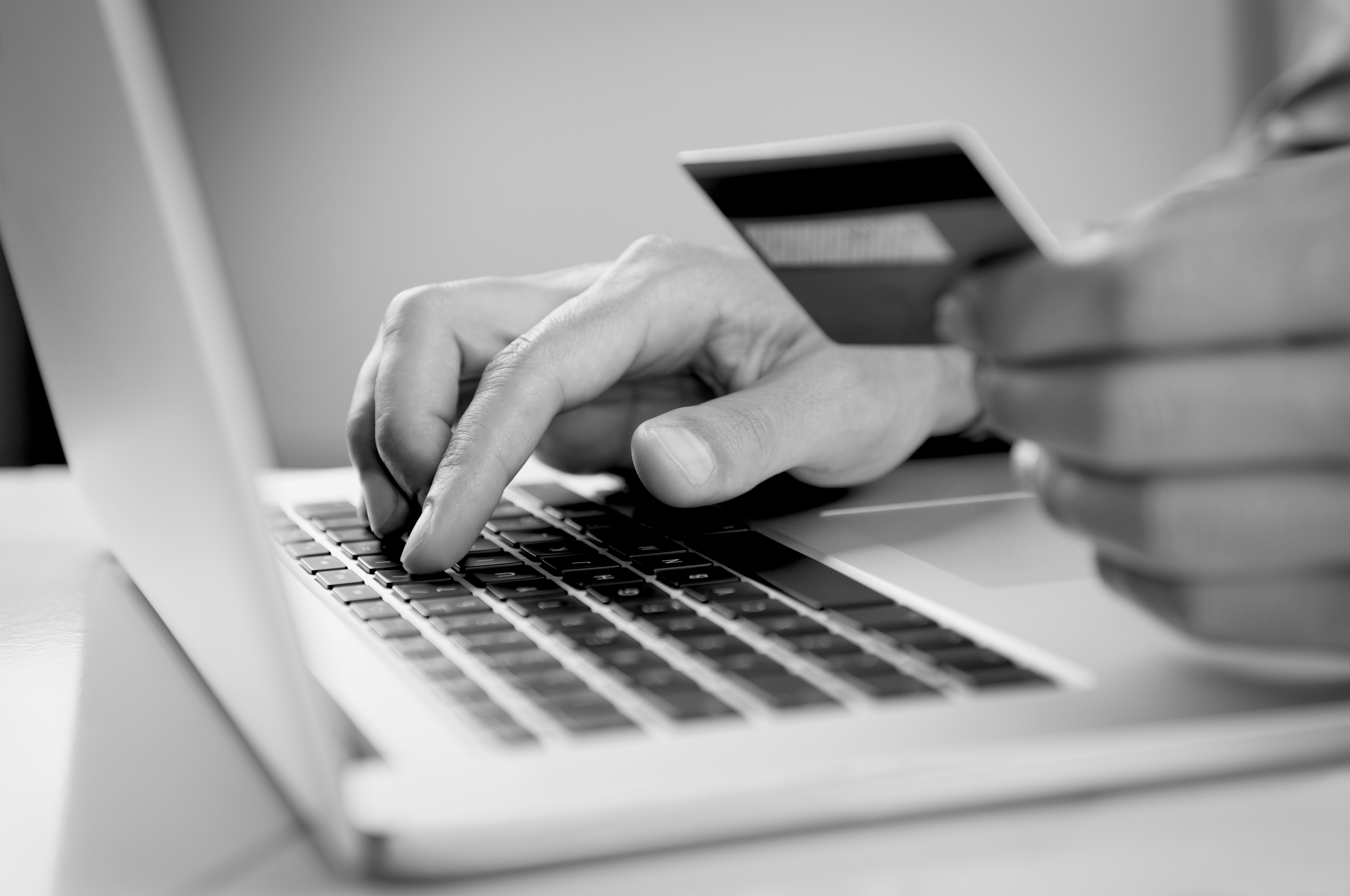 November 17, 2020
3 Reasons Why Online Shopping is Easier Than You Think
Shopping online for those holiday deals can be a stressful time. Worried about security, paying in the correct currency, and receiving your package on time are just a few of the stressors holiday shoppers experience each year.
Luckily there are ways to help limit the stress that naturally comes with holiday shopping and bring back the joy of the season:
Read more about 3 Reasons Why Online Shopping is Easier Than You Think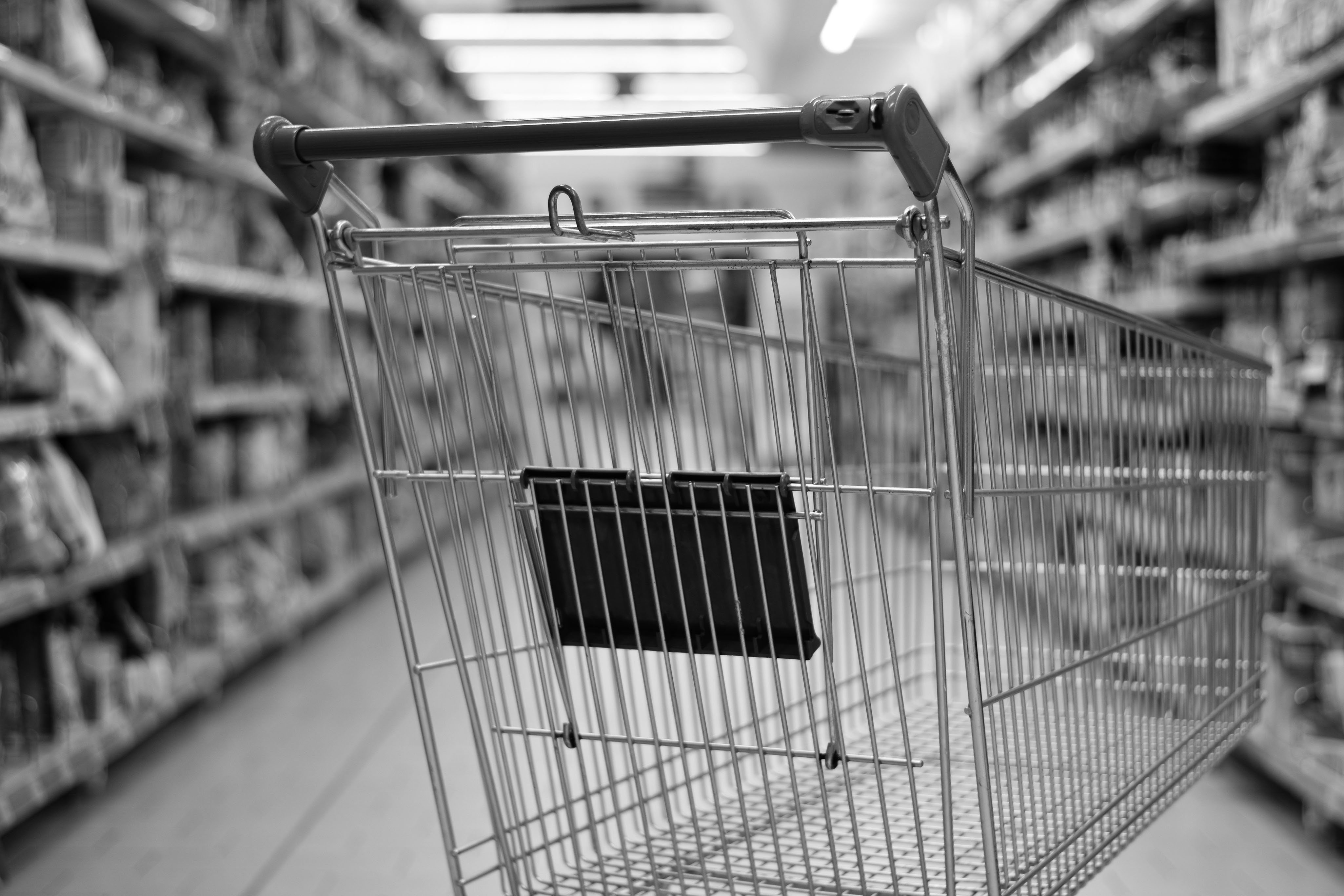 November 12, 2020
The Impact of COVID-19 on the Retail Industry
Amazon, ecommerce, retail
As Covid-19 continues to shape our behaviours, Canadians have embraced e-commerce. Government measures were put in place with many businesses reducing hours, and nonessential businesses being forced to close1, causing Canadians to move to e-commerce which greatly tipped the scales in favour of online versus traditional purchasing. In fact, retail sales saw a decline in May of 17.9% from February, ...
Read more about The Impact of COVID-19 on the Retail Industry