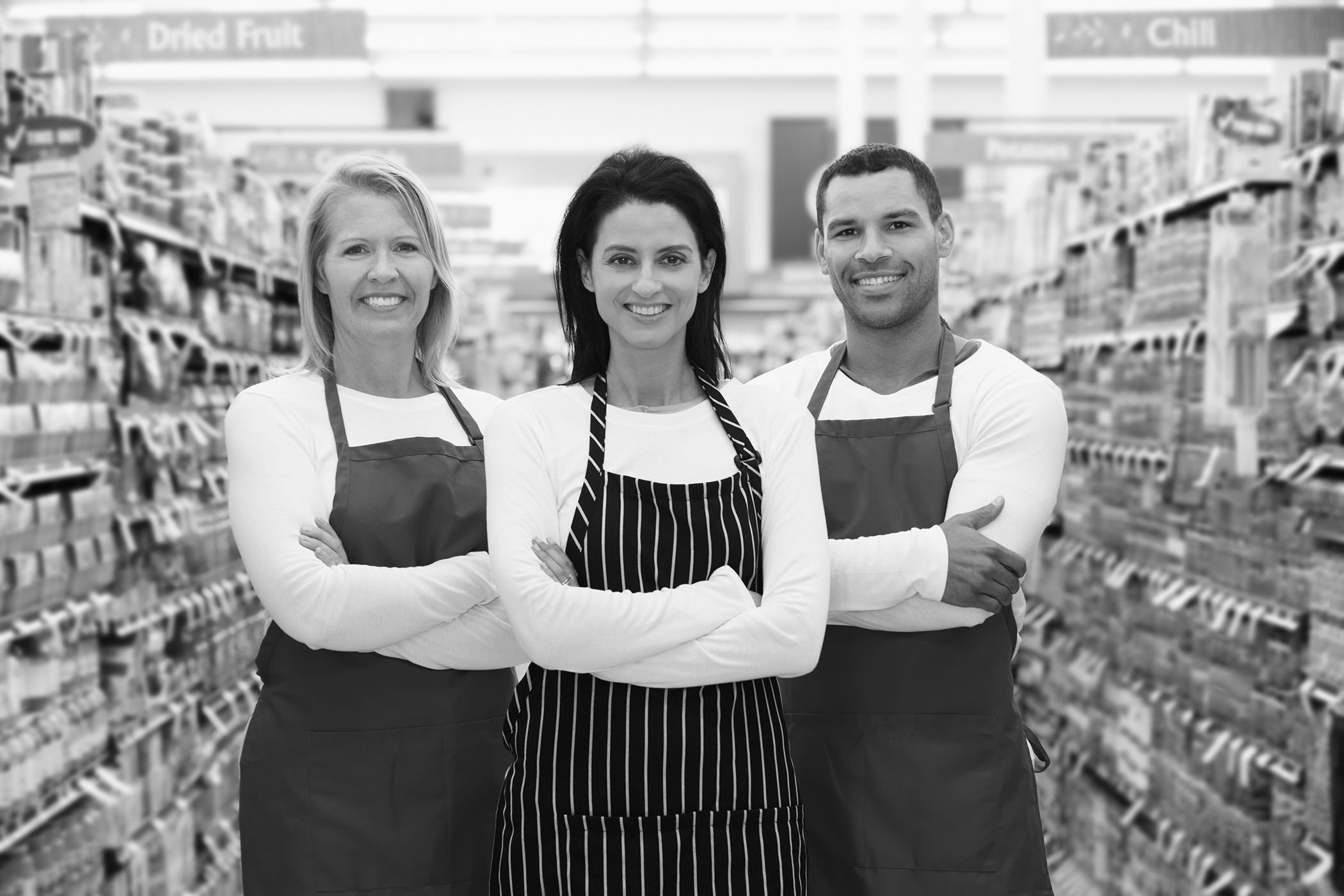 January 20, 2021
5 Ways Small Business Owners Can Grow Their Prepaid Category This Year
Prepaid Products, c-stores
It's the start of the year, with most people looking to put last year behind, and move forward towards a bright new beginning. The start of a year is the perfect time for small business owners to introduce new ways to grow and optimize their business. The right prepaid product and service selection can help achieve the growth goal, as the addition of prepaid products has been shown to increase revenue by as much as ...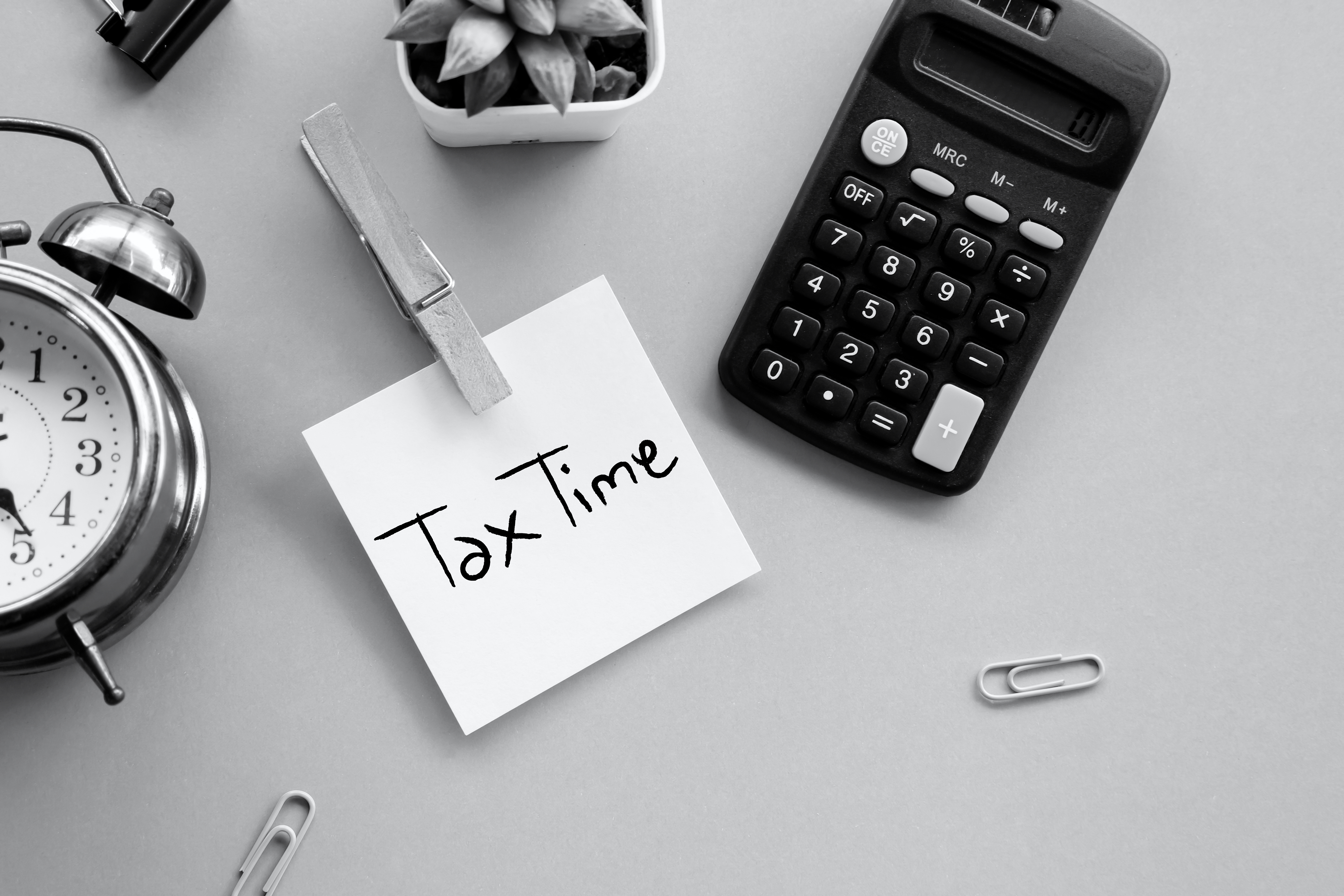 January 5, 2021
Stress-Free Tax Payments in 2021
payments, taxes
As 2021 starts to pick up, we begin to plan for the year ahead. Every year, millions of people make New Year's resolutions1, hoping to spark positive changes in their lives, however according to a study published by the Journal of Clinical Psychology, only 46% of people who made New Year's resolutions were successful2. One of the most common resolutions each year is to 'get organized' and with the PaySimply mobile app, you can manage and pay your taxes online, so that ...